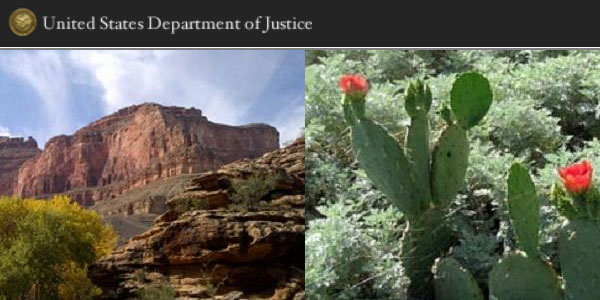 https://www.justice.gov/usao-az/programs/victim-witness-section
PH: 1-800-800-2570
The United States Attorney's Office is committed to seeing that the rights of victims are protected. The office's Victim-Witness staff is available to help all victims of crime and to ensure that the questions and concerns of victims and witnesses are promptly addressed.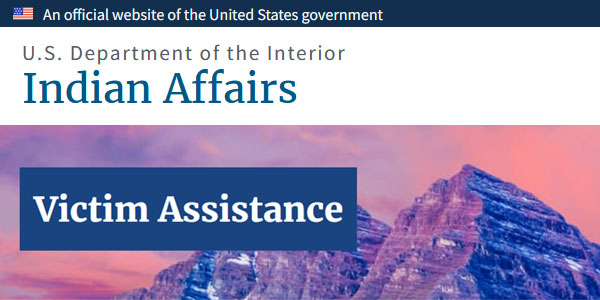 https://www.bia.gov/bia/ojs/victim-assistance
PH: 602-317-0310
The BIA Office of Justice Services established the victim services program specifically for victims located in Indian country. It was created in part due to unique challenges encountered when crimes occur in Indian country and to help fill the gap between the Federal and tribal court systems.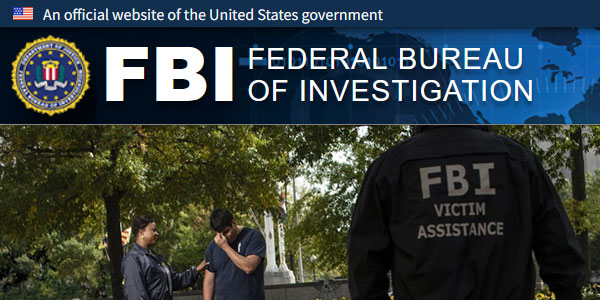 https://www.fbi.gov/resources/victim-services
PH: 877-236-8947
The Victim Services Division (VSD) informs, supports, and assists victims in navigating the aftermath of crime and the criminal justice process with dignity and resilience.