The National Indigenous Women's Resource Center Stands with Standing Rock to Ensure Safety for Native Women and Children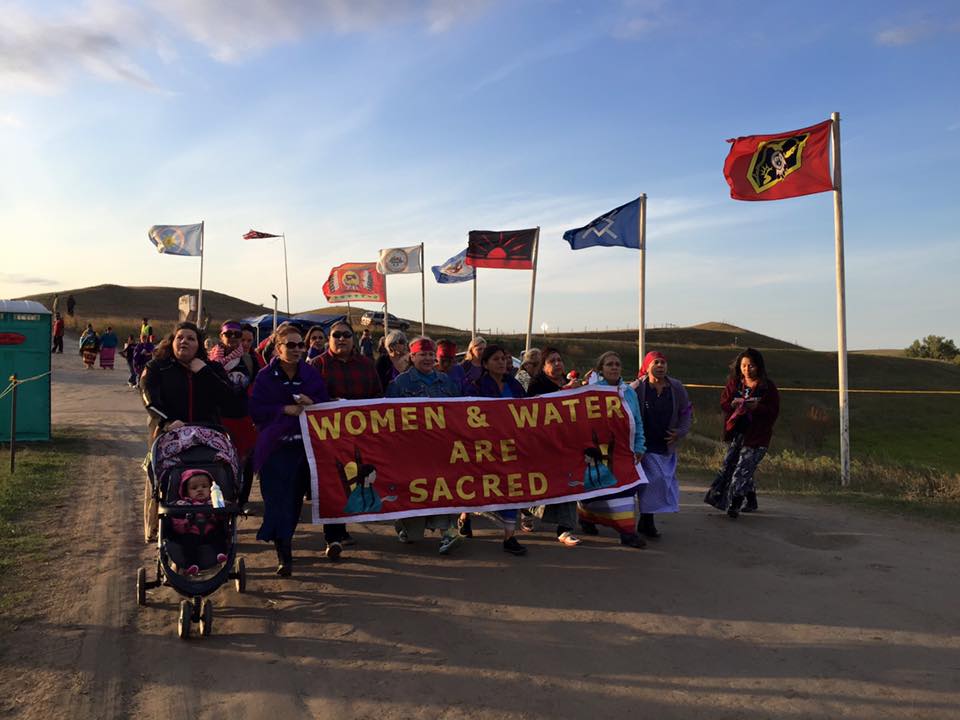 Over 118 Tribal Nations and organizations join the NIWRC in urging the Federal District Court to declare the Army Corps' early termination of the EIS process and grant of an easement to Dakota Access unlawful
(Lame Deer, MT) The National Indigenous Women's Resource Center (NIWRC) urged the U.S. District Court for the District of Columbia to rule in favor of the Standing Rock Sioux Tribe's (Standing Rock) motion for partial summary judgment. The NIWRC is joined by 118 additional organizations and Tribal Nations that share NIWRC's commitment to ending domestic violence, rape, sexual assault, and other forms of violence in the United States.
READ MORE
Supreme Court Affirms Tribal Court Jurisdiction Over Dollar General Corporation
Decision upholds tribal civil jurisdiction over non-Indians who sexually assault Native children on tribal lands.