SWIWC
Shelters in Arizona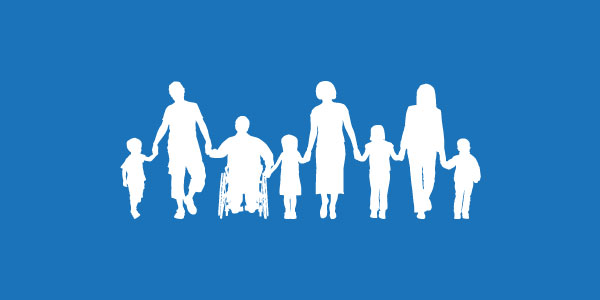 We provide a broad spectrum of support services to help individuals and families succeed. From basic needs to career development to budgeting, A New Leaf focuses on providing the critical skills to achieve lifelong independence.
https://www.domesticshelters.org
We're the first and largest online and mobile searchable directory of domestic violence programs and shelters in the U.S. and Canada, and a leading source of helpful tools and information for people experiencing and working to end domestic violence.