1 in 3 Native women reports having been raped during her lifetime.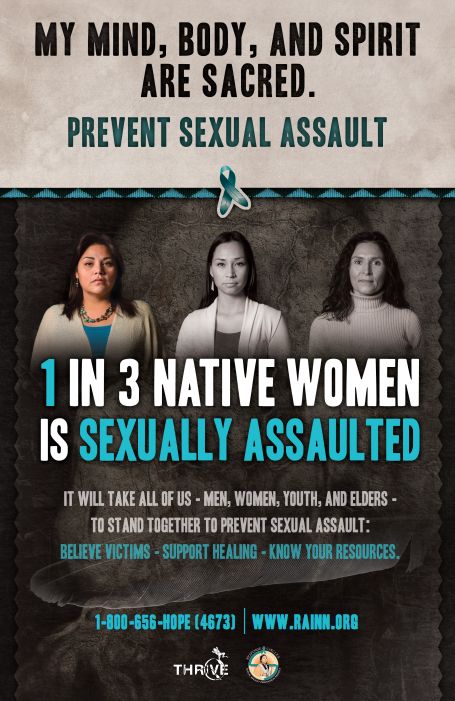 Nearly 74% adolescents who have been sexually assaulted were victimized by someone they knew well. 21% were committed by a family member
*NSVRC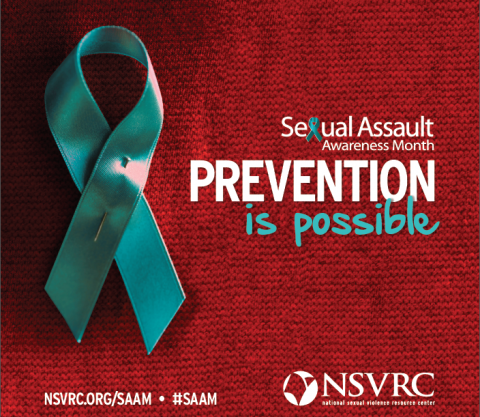 VICTIMS ARE NEVER AT FAULT.
RAPE IS OFTEN NOT REPORTED OR CONVICTED.
HELP IS AVAILABE.
SEXUAL VIOLENCE IS PREVENTABLE, IT STARTS WITH YOU!