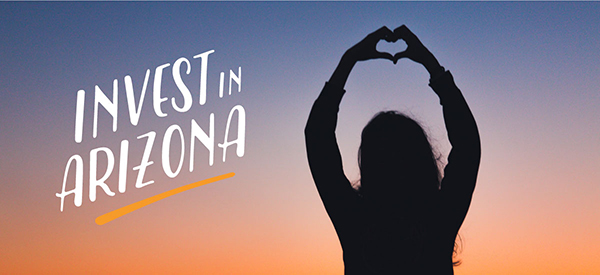 Tuesday, April 4, 2017, Arizona will unite to support the nonprofits in our community for Arizona Gives Day!!
Arizona Gives Day is a statewide, 24-hour, online giving campaign.  This event helps people to find, learn about and contribute to the causes they believe in.  Though Arizona Gives Day happens once a year, the gift of giving is year round.  Join us on April 4, 2017, find

Southwest Indigenous Women's Coalition

and donate today!
VISION:
The Southwest Indigenous Women's Coalition works to end violence against women and children by strengthening the leadership, community response, justice, and safety of indigenous women's while restoring the essence of sisterhood and sacredness of being through education, training, technical assistance, and culturally sensitive supportive services.